An historic, mysterious and unique land
Montalcino is a land warmed by the Maremma Sea and protected south from the Amiata Mountain. A hill in Val D'Orcia, Uneso Heritage since 2004, and bounded from the rivers Orcia, Asso and Ombrone, forming a square shape.
This is the history of Montalcino and this is the history of Pacenti Family.
They were able to reconvert the farm, becoming an Italian excellence.
Middle Age and the Francigena Road

The history of this land is dating to the Middle Age and related to the strength of a road, that brought to Rome, center of Christianity. To reach the capital, just one was the solution, the Francigena Road and to cross Montalcino.
Montalcino was named by Pio II with the title of City in 1462 and for ages the city was disputed between Firenze and Siena, due to its strategic position. In 1559 Montalcino is the only free municipality of Italy.

The origins of Canalicchio

In 1400 the area of Canalicchio was an important trade center for the agricultural market of Val di Suga. Canalicchio was the place where people met each other and where merchants and farmers rested. This area, in this time, represented network of paths, that connected Val d'Orcia with Val di Chiana, Val d'Arbia to Maremma Region and the Amiata Mountain.
Source "FESTA E MERCATO NELLA MONTALCINO INDUSTRIOSA DEL QUATTRO-CINQUECENTO" - Bruno Bonucci
The XIX century and its prosperity

Pilgrims, traveller, visitors, merchants, all those people started appreciate the wines of Montalcino. From this moment the wines became recognized worldwide and Brunello started obtaining the first awards.
In 1900 Montalcino was the third largest city in Tuscany for inhabitants and represented an important center of trade. The poet Marinetti said that "Brunello is Gasoline", to let intend that Montalcino was the gasoline made moving the world.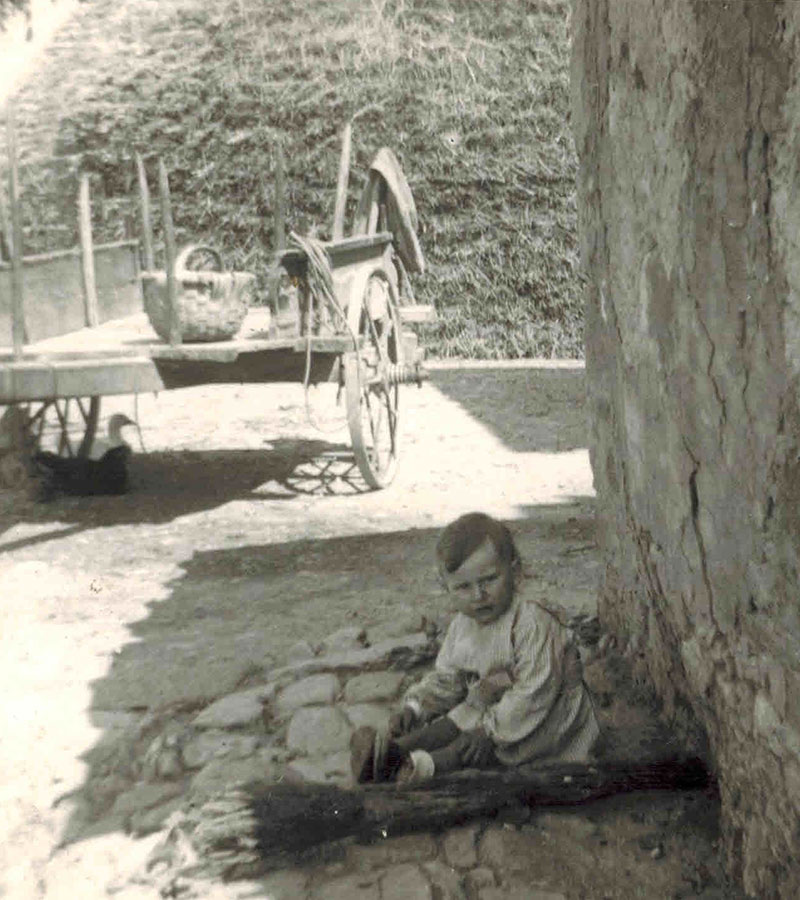 The post-war and the Economical Depression

Unfortunately, in this flourishing age, two traumatic events will mark for always the story of this hill. The first one was the ending of sharecropping, too many farmers could not reconvert their activities because of the high expensiveness. The second, even worse, the choice to open the highway, known today as Autostrada del Sole. People stopped to pass through Montalcino. Just as a harbor city without sea, Montalcino became from one of the richest municipality of Italy one of the poorest, loosing 70% of the population.
The miracle of the renaissance: Brunello

Something happens: a wine miracle. Thanks to the union of the winegrowers, they brought back Montalcino to the origins, with cohesion, as a voice choir. The city got back to its prosperity and became the one we all know, icon of Italian Wine excellence and recognized worldwide.
In 1966 Brunello become one of the first DOC - Italian denomination. One year later 25 signers founded the Consorzio Del Vino Brunello, association that aim preserving and promoting the territory and the wines. In 1980 Brunello became DOCG, the first one in Italy.